Where Gold Meets Your Story
There's more to jewelry than meets the eye; it reflects valuable truths and precious moments. We specialize in helping clients articulate these through their jewelry. Our expertise spans certified and non-certified diamonds and gemstones, enabling us to guide clients in selecting styles and customizing beautiful 14k and 18k gold pieces aligned with their visions.
In addition to our bespoke offerings, we offer ready-made and personally designed handmade jewelry, refurbish gold pieces, recycle precious and semi-precious stones, and restore jewelry to its former glory. We also curate a range of budget-friendly plated gold, firmly believing that fashion should remain inclusive.
Miss Teio, based in Metro Manila with a team of local artisans and international partners, is a haven for meticulously crafted authentic gold pieces and curated plated jewelry. Our name, "Miss Teio," embodies the essence of our brand, derived from our founder's initials.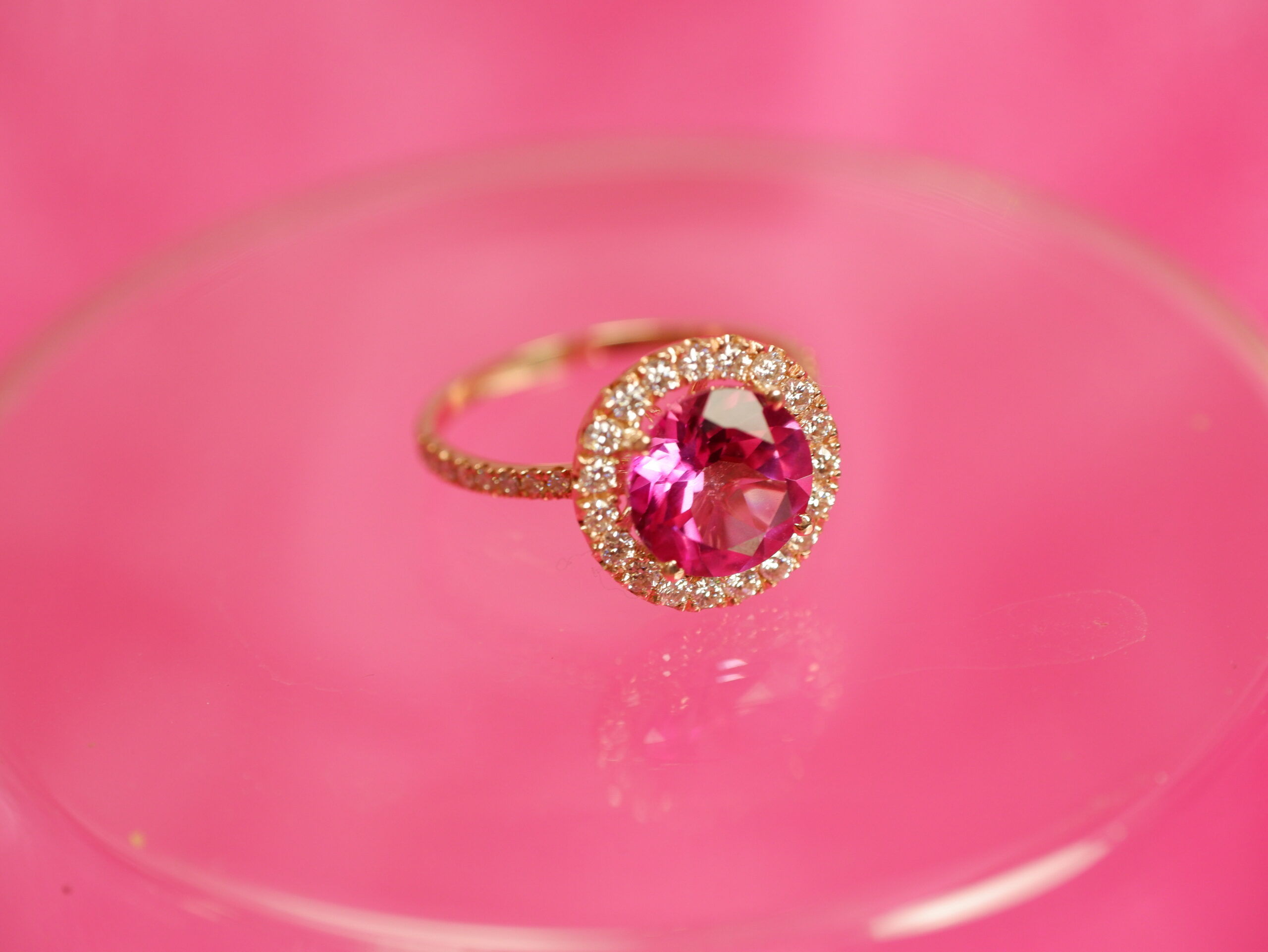 At Miss Teio, we're committed to offering a personalized experience for all jewelry enthusiasts, whether they're looking for bespoke creations or ready-made treasures. We provide jewelry that empowers individuals, allowing them to express their emotions, celebrate their individuality, and tell their stories through their cherished pieces.
"I would highly recommend Miss Teio Jewelry if you're looking for stylish jewelry pieces or need your own jewelry repaired. I learned of Miss Teio from a Facebook group when I asked for recommendations to have a beloved ring of mine repaired. One of the accent stones had come off and was lost so I was looking for a place to get it replaced. Ms. Toni reached out to me and was very nice and accommodating. Not only did they find the right replacement stone but they gave my ring an upgrade with even better accent stones that added more sparkle but did not outshine my ring's topaz center stone. I was over the moon that my ring was not only good as new but better than new! Thank you so much, Miss Teio!"
"I had an incredible experience with Miss Teio! From the start, they were attentive to my ideas and preferences, turning them into reality. Just gave them a sample and the changes that I wanted - they made sure I was involved at every step. I couldn't be happier with the final result. Their original pieces are also gorgeous! If you're looking for personalized, high-quality jewelry and/or simple pieces (like the one I had them make), I highly recommend Miss Teio!"
With Miss Teio, Design your Own Dream Jewelry Today!
Email: info@missteio.com
Social Media Accounts: @missteio
Location: Quezon City, Metro Manila, Philippines
Schedule: Daily 08:00 – 18:00